COOKIE LAB--NOV. 10th--Thurs. 14th 6:30-8:30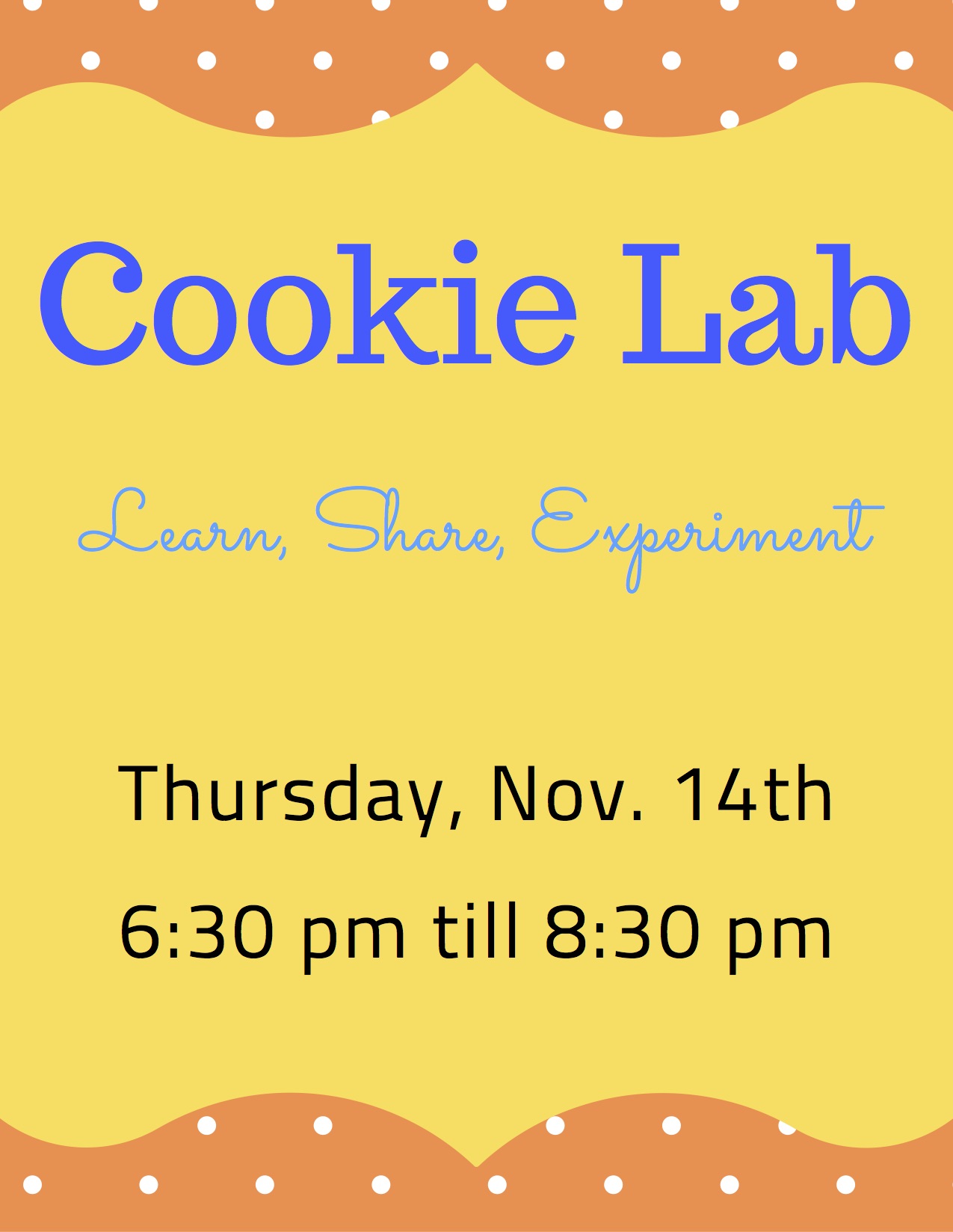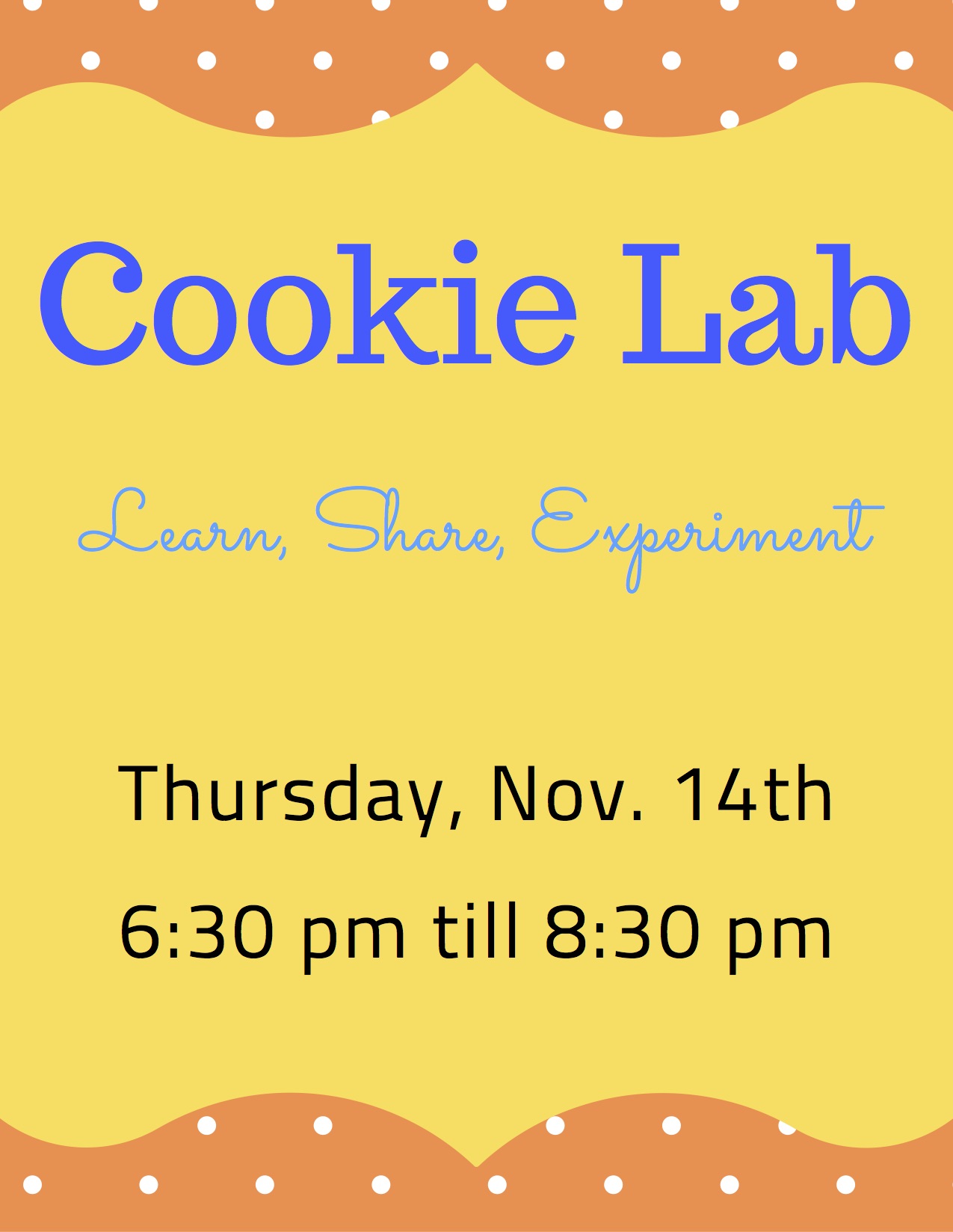 sold out
COOKIE LAB--NOV. 10th--Thurs. 14th 6:30-8:30
Come cookie with me! This is not quite a class but a chance to experiment, learn, and share. Everything will be provided for you—6 themed cookies, uncolored icing, food color, bags, etc—all you need to do is show up with ideas and go!
Participants will color their own icing and will be encouraged to decorate cookies as they wish. I'll be around for guidance and examples. Ideally, this lab is designed for cookiers with a little experience who want to hone skills or want just the fun part of decorating (no worries about prep or clean up).
As much as I enjoy working with kids, this lab is designed for ages 12 and up.
After registering you will be sent a list of the cookie shapes for this meeting. Bring print outs of what you'd like to work on (or have them on your phone).
This will reserve ONE spot for you. Labs will be held at my home in downtown Naperville.
Once your order is processed you will receive a confirmation along wth the address and directions to the lab (downtown Naperville).
All supplies will be provided but you might want to bring an apron.
REGISTRATION CLOSES ON THURS 11/7—Sign up today!
All sales are final. If you are unable to attend a lab that you have registered for, you may transfer your ticket to a friend. Please email me at flourpower7.com to let me know.
Class may be cancelled if there are less than 8 enrollees.
***How is a Cookie Lab different from a Cookie Class? In a lab you'll get a chance to create your own designs and color your own icing. Classes have preset design and are led step by step.***